IMU cuenta con más de 15,000 espacios publicitarios en 13 de las principales ciudades del país.
Estamos presentes en los principales aeropuertos de México. Contrata con nosotros.
Brindamos soluciones de comunicación de tu marca implementando estrategias en Centros Comerciales.
What we do
We Make Websites
for Great Companies
We make websites are the number one ranked design, build and marketing team. We build custom, unique, creative and beautiful websites that will make you more successful.
We provide free initial consultation and support.

We work with some of the most successful businesses.

We have the professional designers team.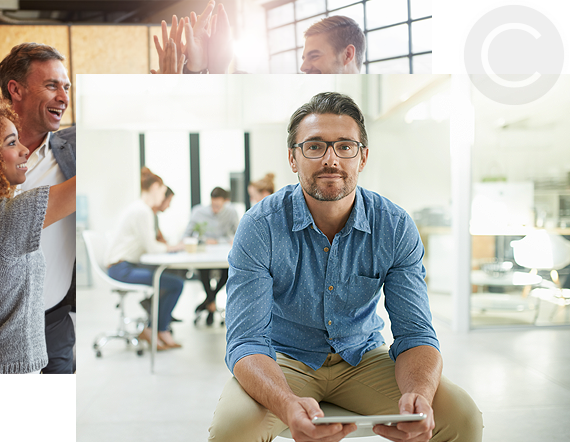 01
It is a vital part of developing new products. At every stage of the process, research can help you identify key issues and avoid mistakes.
02
The process of economic and social transformation that is based on complex cultural and environmental factors and their interactions.
03
Complete testing of a web-based system before going life can help address issues before the system is revealed to the public.