Líderes en Publicidad Exterior
IMU es una empresa 100% mexicana fundada en abril de 2001. Somos la empresa líder en publicidad exterior con mobiliario urbano en la República Mexicana. Actualmente IMU cuenta con más de 15,000 espacios publicitarios en 17 de las principales ciudades del país.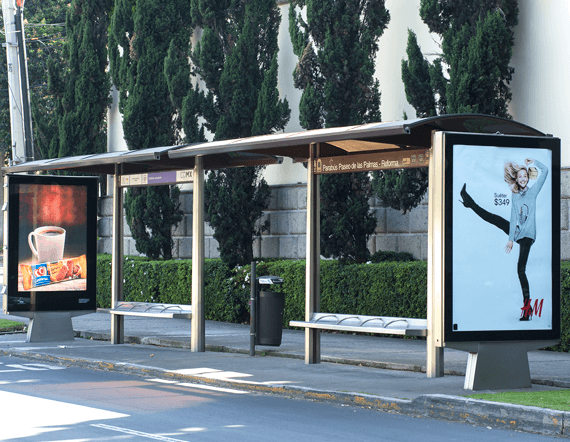 Team
Our Creative Staff
We work to make your business start effectively working for you. Meet the financial and marketing specialists. These guys create a magic.
testimonials
What Our Clients Say
It was nice working with your team because no matter what ideas we come with, you know how to implement them! Great team work, guys! Our website has never looked better, ever. Thank you.
You never know what is going to happen until you try. But let me tell you that taking a risk with these guys was totally worth it. Now we are a regular client, and this was probably the best decision we ever made!
Incredible! What you did for our company was amazing. Creative thinking was what I needed for my business project. Thanks a lot and good luck. I recommend your services to all friends and colleagues.
Who we are
Winning together by working in team
But I must explain to you how all this mistaken idea of denouncing pleasure and praising pain was born and I will give you a complete account of the system, and expound the actual teachings of the great.